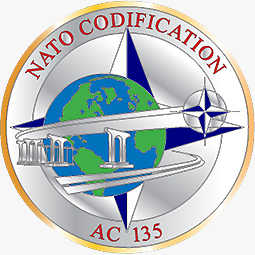 Having problems registering on the System of Award Management (SAM)?
Our team are ready and waiting to resolve this for you, we offer a bespoke service to help resolve SAM registration problems for a small admin fee of just £70.00 plus VAT.
This service is offered to assist UK suppliers who are having trouble securing a SAM registration due to inconsistencies between their NCAGE system records and the information captured on SAM. This service is restricted to UKNCB adjusting key information on the NCAGE system to reflect that held on SAM.
Alternatively, we have put together a self-help guide that may assist you in resolving the issues you are having.
Please contact our NCAGE Manager on 0300 162 4146 if you have any questions on our Solve SAM bespoke service.
Problems with Supplier Registration?
We understand suppliers have been having difficulties in registering on the CP&F system. Please access our short guide to help you resolve any issues you are having.