What is an NCAGE?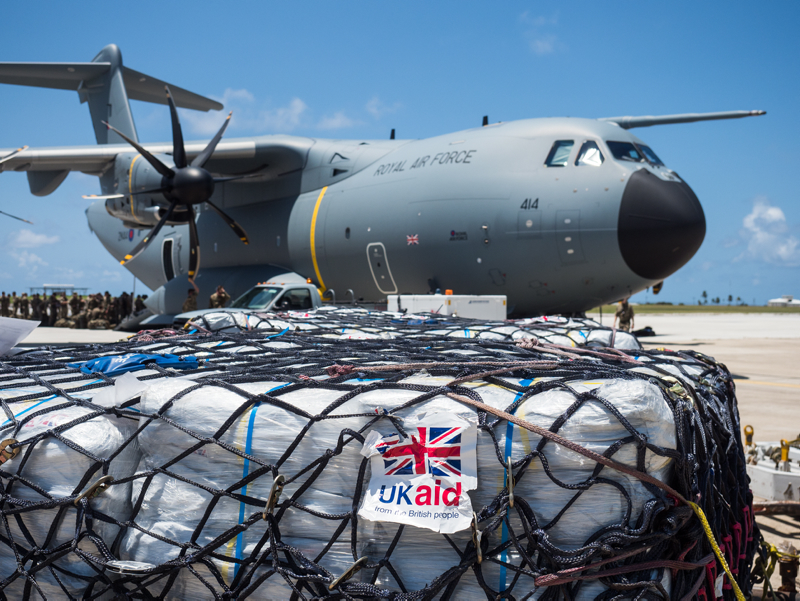 Each organisation listed within CSIS is allocated a 5 digit code known as an NCAGE code (NATO Commercial And Government Entity), which holds the name, address and contact details of the organisation. NCAGE codes are recognised throughout the international community.
Each organisation listed has access to our system to check on the accuracy of their details and if required, update them (address and contact details only). Amendments to NCAGE code details are now the responsibility of the NCAGE holder, who will be assigned a username and password for the system. Please note: any changes to the name of the NCAGE record should be sent to DESSEOCSCG-NCB-NCAGE-SAMHELP@mod.gov.uk. It is beneficial to MOD suppliers to ensure their data is accurately recorded to allow continued procurement of defence equipment and spares and to ensure payment for equipment/services is provided.
Why do I need an NCAGE Code?
Anyone who sells, supplies, submits codification requests or provides a service to the MOD must have a valid NCAGE Code. The NCAGE Code identifies the supplier, seller or service provider of individual items and is also used (in some cases) for payment purposes.
What's the difference between an NCAGE and a CAGE code?
They are basically the same, however the US drop the N to call it a CAGE code as they use this throughout their Government system and not just Defence.
How do I Apply for an NCAGE?
We have an automated NCAGE system which allows the user to search for existing NCAGE codes and create new codes if required. Please click here to apply for an NCAGE.
NCAGE Online Training module – Please click here.
Heads Up! Are you having problems registering on the System of Award Management (SAM), the U.S. Government system? Let us help you with this!
To help you save time and effort, we now offer a bespoke service to help resolve your SAM registration problems for £50 + VAT admin fee. Please click "Solve SAM" below to begin.
OR
Fix them yourself. Refer to our guide which may help you resolve your SAM registration problems, click here for our guide.
Any Questions?
Please contact our NCAGE Manager on Tel: 0141 224 2250